Products
KESS V2 V2.15 Unlimited Token Version

Model:
Description:
KESS V2 V2.15 Unlimited Token Version
Software Version: V2.15 K-suite,
Firmware Version: V4.036
Pls do not connect the internet when installing the software and using. and this item is for Cras and motorcyles, if you work with trucksm the item will broken! No Token Limitation
It also have 20 token/100 token/200 token limit version, price more cheaper, if token use up, it can rebot token via j-link, more details please contact with our sales.
Operating system: Win XP / Win 7
No token limitation. You can use it to program ECUs all the time. No need program token chips anymore
Add more latest protocols and ECUs, more detailed cable connection instruction
Top 4 reasons to choose KESS V2 chiptuning tool:
Multi-Language: English, Intalian, German, French, Portuguese, Spanish.
With anti-tone module, work part encrypted ECUs and more new ECUs.
With coverage of all major brands and protocols including Line, CAN, EDC17 and MED17 and Ford J1850.
Kess V2 has several built in features and safeguards including:
1. Check of the battery voltage in real-time
2. Full Recovery function in case of problems
3. Automatic correction of the Checksum, (where available)
4 Boot-Loader mode supported
5. Management of the programming counters
6. ScanTool function to remove DTC
7. Several options of reading/writing speed
8. Option to write full file/section of the map
9. Full integration with ECM Titanium,which means it can work with ECM Titanium perfectly
Supporting Car List: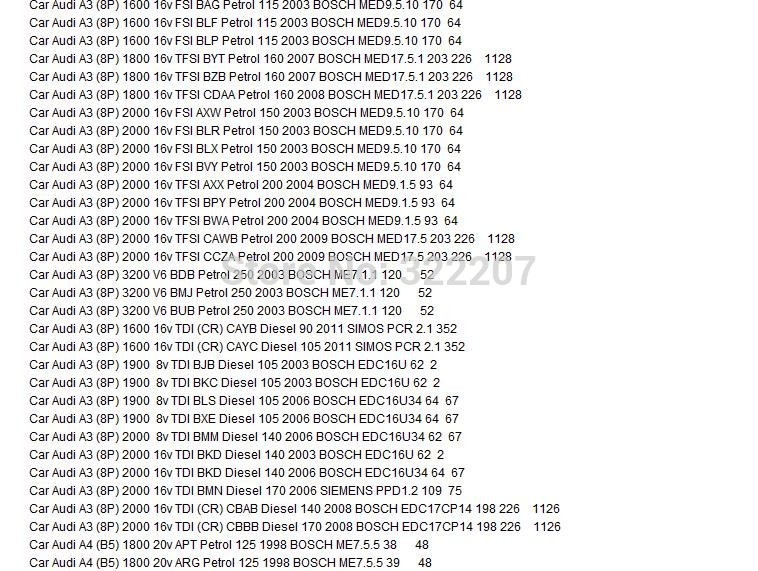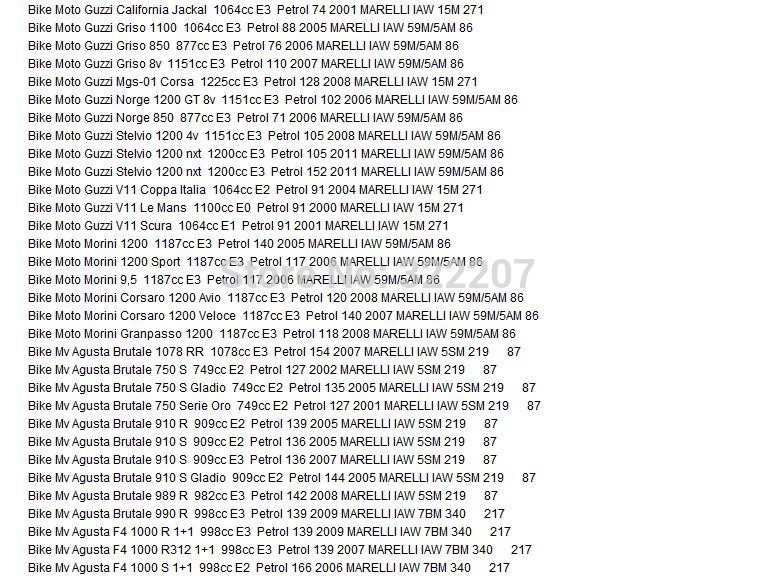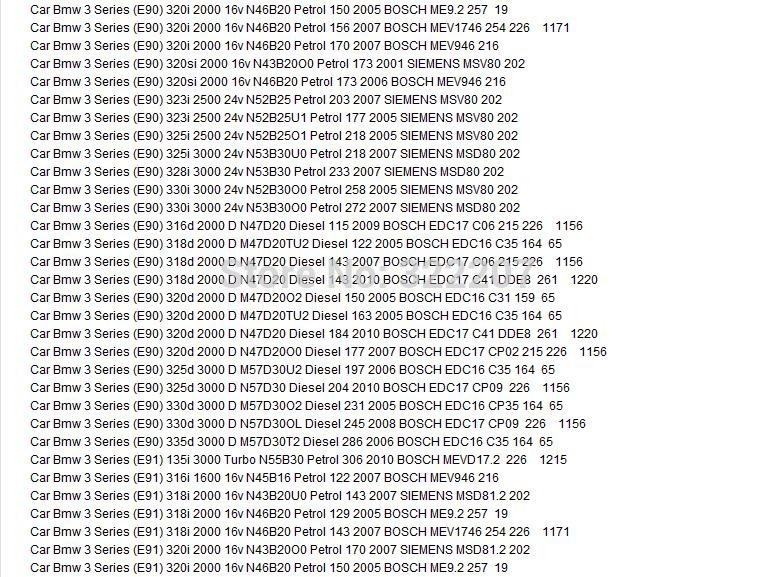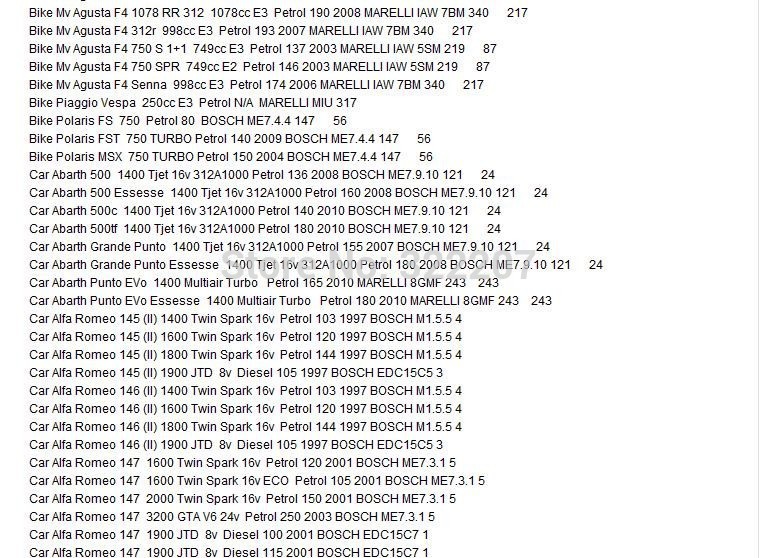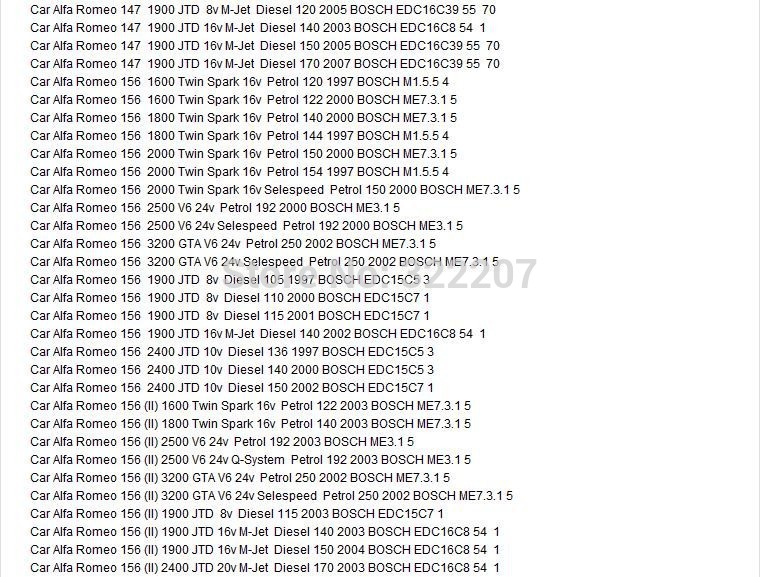 News
New Products
Partners
Contact Us
Car2diag Electronic Tech Co.,Ltd.
Add:
Email:
sale@car2diag.com
MSN:
sale@car2diag.com
SKYPE:
autocables
SKYPE:
car2diag03