Products
2022 Latest FEM/BDC Module Test Platform for FEM/BDC Programming
Model: bmw test platform
Description:
2022 Latest FEM/BDC Module Test Platform
Description:
FEM BDC Module Testing Platform is a powerful tool for key programming. ecu coding. it's necessary for automotive locksmith, car electronics technician, auto repair shop.

When making keys, for F series FEM & BDC all need to preprocess the IMMO box.. If there is no test platform, it needs to disassemble and install the control unit in the car back and forth.. Using our test platform can be completed on the bench, It's both economical and convenient.

The wire is made of Japanese material, with built-in start button, indicator light, IMMO box indicator light, very user-friendly design, and most importantly, high quality and low price.

With your FEM/BDC keys,FEM BDC Module Testing Platform is eEasy to detect FEM BDC Control Moduel in good condtion. No need start-stop button.
Features:
1. No need start-stop button

2. FEM BDC Module Testing Platform is designed with 4 ports which can connect to engine, gearbox, instrument and an extended port to connect with other modules.

3. It features in good induction, frequency resonance, the stainless steel shell (the copper wire inside it is very thick).

Overall, For test platform is a must for professional locksmiths, auto electronic technicians and vehicle repairing garages.You will get free an extension cable for dashboard connection and custom coils.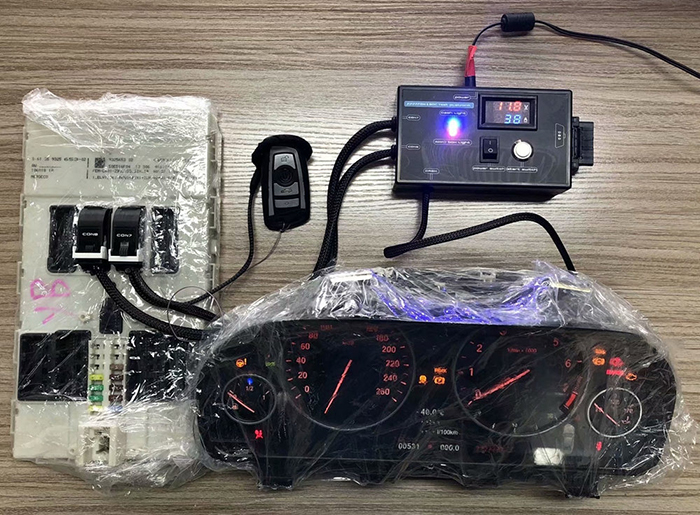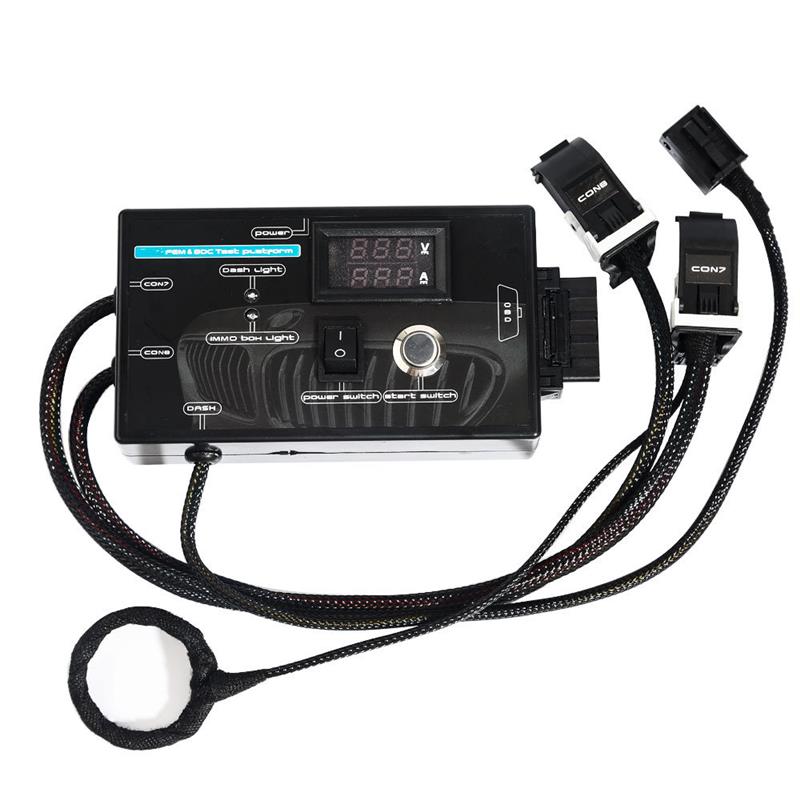 News
New Products
Partners
Contact Us
Car2diag Electronic Tech Co.,Ltd.
Add:
Email:
sale@car2diag.com
MSN:
sale@car2diag.com
SKYPE:
autocables
SKYPE:
car2diag03